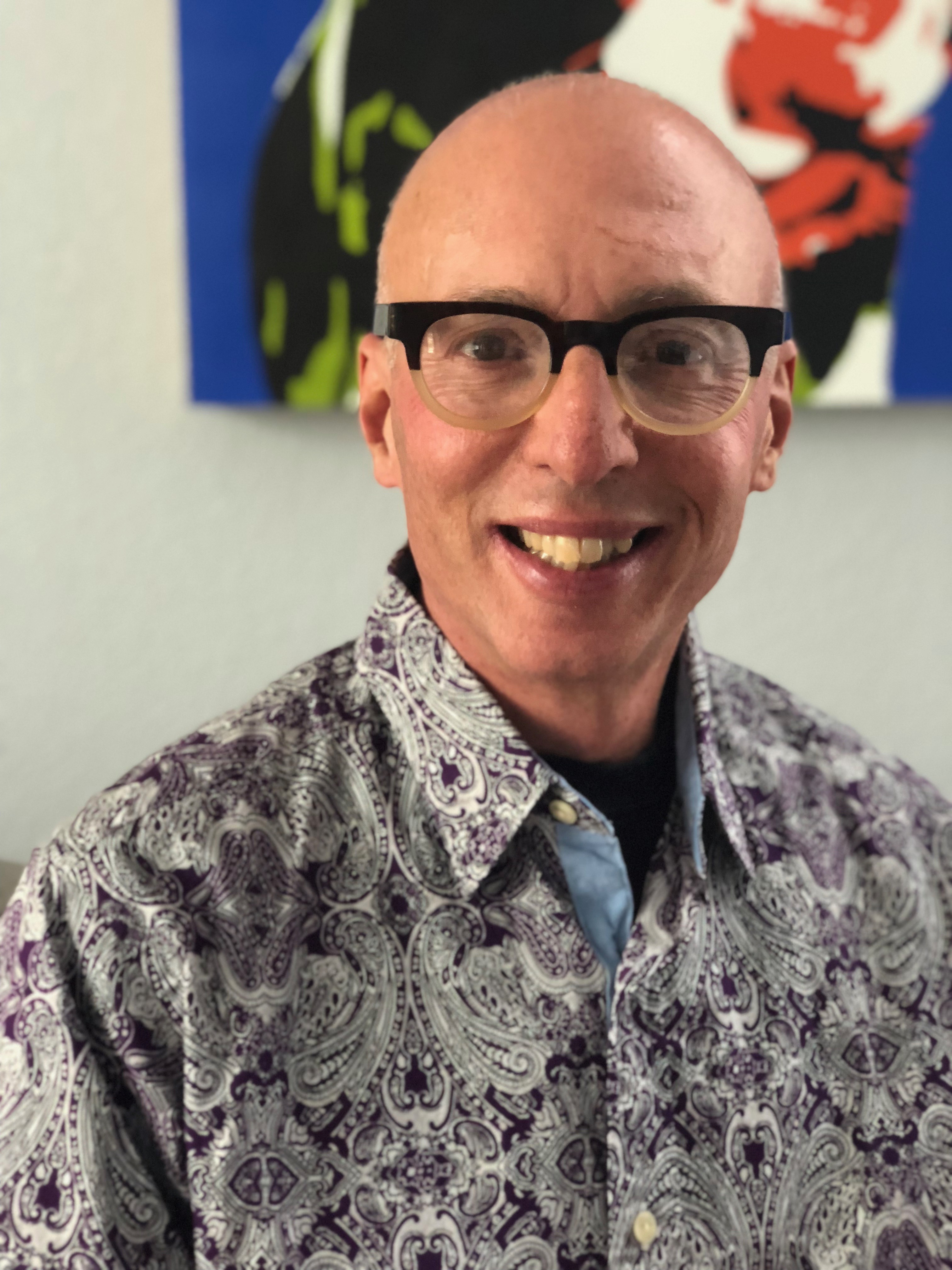 My Story
When I was a child, I knew something about me was different.  It would take until my pre-adolescence to discover I was living with an auto-immune disease.  I didn't think it impacted me until I got a bit older and things like body image, social relationships (friends and romantic), and self-confidence became developmental milestones, terrifying me.
I was fortunate to have great medical doctors who not only informed me but supported me by educating me, providing me with resources, and listening to me.  They even made me laugh, not an easy feat when it's about illness.  I knew early on I would dedicate my life to finding paths of hope and methods for creating quality of life and the ability to express one's truth when facing a health challenge.
Over the years I engaged in many artistic endeavors.  High school paced the way for music and theater.  In college, I continued my love of music, but once I graduated, I found quilting and my world changed.  It turns out I'm a tactile person and fabric would become my best friend.  I learned that quilting/textile art would be my voice.
My education reinforced my love of art.  It has increased my ability to bring transformational art programs to individuals, groups, and organizations.  My commitment to creative expression as a path to change has propelled me to go deeper in my own practices including how to bring the humanities to health, social advocacy, and business.