Imagine a world where you are seen!  Imagine a world where you feel heard!  Imagine a world where you feel counted!  The world you envision is here and it comes about when you're ready to engage in the ultimate form of self-expression…. Creativity!!!!
We live in a world where we're influenced by music, film, dance, and visual art.  We use our bodies and our minds to create messages that can be understood by many, not just the few.  We can communicate without technology relying on our body, mind and spirit.  This is how we can change our bodies, our communities, and society through the arts and humanities.
Want to create that world with me?  This is the time you've been waiting for, the opportunity to give voice to your experience through creative expression!!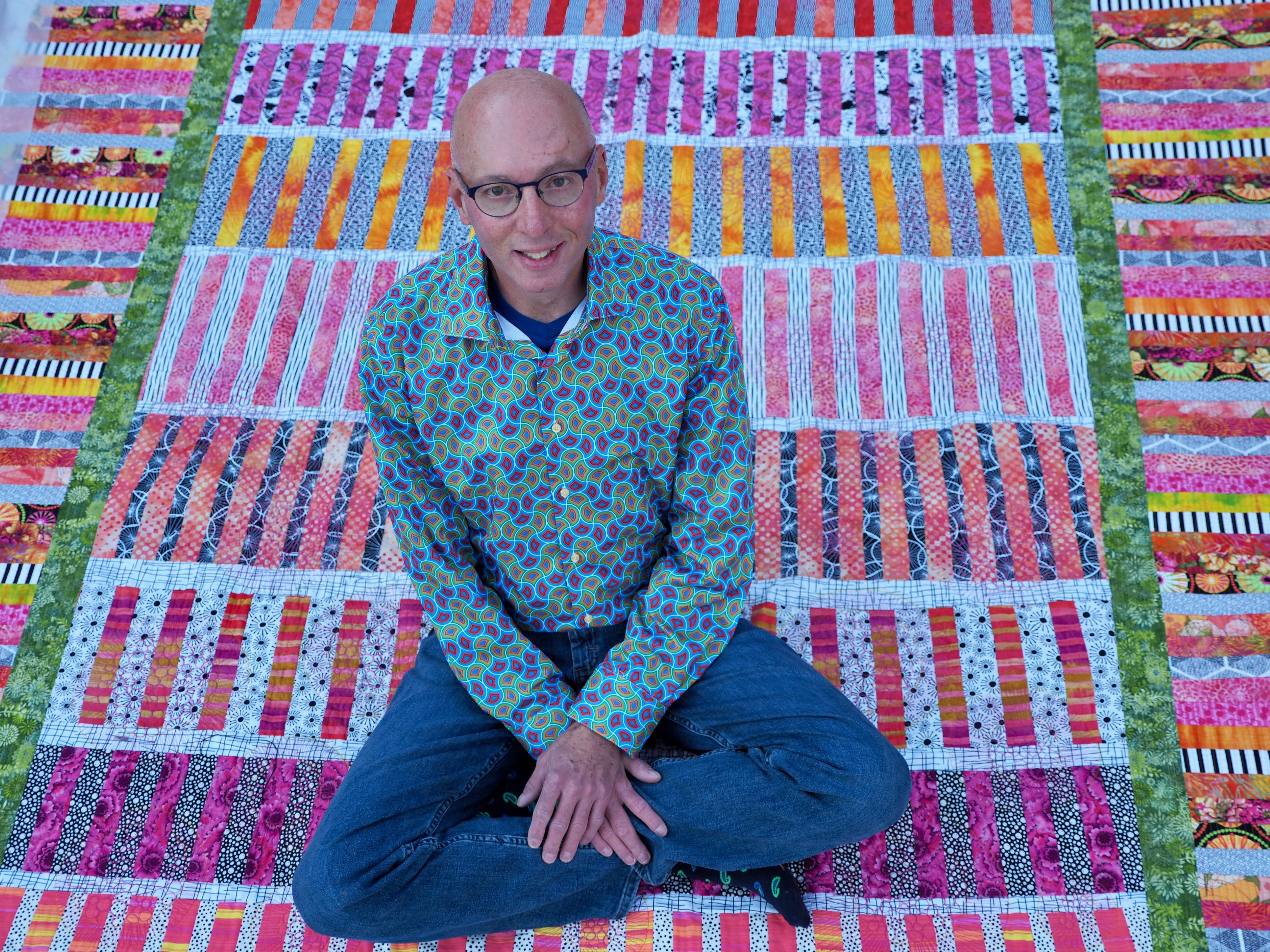 For More Information
Contact Greg from the contact page.